Similar to our WADACC21 last year, except a wider scope, including all of Catalyst, but with a second day focus on communities and regions, spotlighting Africa in particular.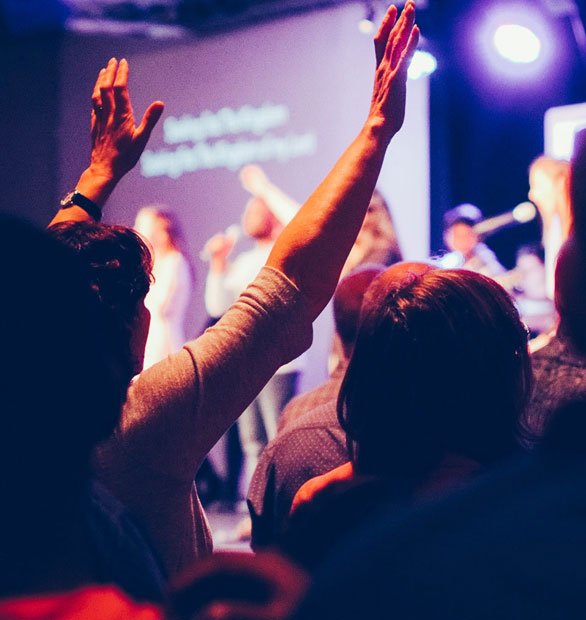 A 2-day virtual event, celebrating the best of Catalyst, success stories, New product launches, Guest speakers and onboarding workshops.
4 hours of presentations, panels, demos – 1-1hrs breakouts (exhibitions, onboarding workshops, interactive sessions)
Get a 360-degree perspective from Blockchain and AI experts about the opportunities, challenges and  solutions on deFi, NFT, Governance and FinTech etc.